BRAINS Takes Prize in Three Categories on GRKids 2019 Trusted List of Grand Rapids Doctors & More
January 23, 2019
Four of our amazing clinicians were nominated for #1 Doc in Grand Rapids in 2018, and all four of them nabbed positions in the top ten providers for their profession. The 2019 Trusted List of Grand Rapids Doctors & More was released to the public early this year and is a compilation of the most recognized and highly recommended pediatricians, mental health professionals, doulas, and more. BRAINS took prizes in three categories including mental health professional, occupational therapist, and speech therapist. Congratulations to all of the nominees and the finalists, there is no amount of recognition and praise that can match your contributions to the health and wellbeing of our families and our community. GRKids polled parents across West Michigan to find the best in the area, keep reading to learn more about our winners!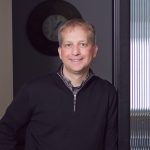 Dr. Michael Wolff, PsyD, ABPdN
Voted #1 Mental Health Professional
To learn more about Dr. Wolff, click here.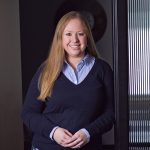 Dr. Erin Matlosz, PsyD, BCBA-D
Voted #3 Mental Health Professional
To learn more about Dr. Matlosz, click here.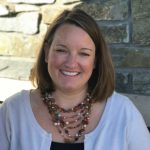 Kelly Rimbey, MS, CCC-SLP
Voted #2 Speech & Language Pathologist
To learn more about Kelly, click here.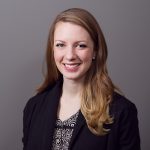 Patricia Carroll, MS, OTR/L
Voted #2 Occupational Therapist
To learn more about Patricia, click here.
To find out more about The Trusted List of Favorite Grand Rapids Doctors and More- 2019, visit grids.com or click here.