At BRAINS we strive to change lives by helping clients understand how their brain and body affect their everyday life. Our psychologists and therapists provide specialized services to help clients find solutions for life challenges.
BRAINS offers a variety of specialized services as part of our comprehensive treatment approach. Assessment and therapy services are available to better help in understanding and managing the unique needs of our clients.
BRAINS strives to provide the personalized care of a private practice while offering a variety of services typically found at much larger facilities. We are continually evaluating the most current research and client feedback to provide the highest level of care possible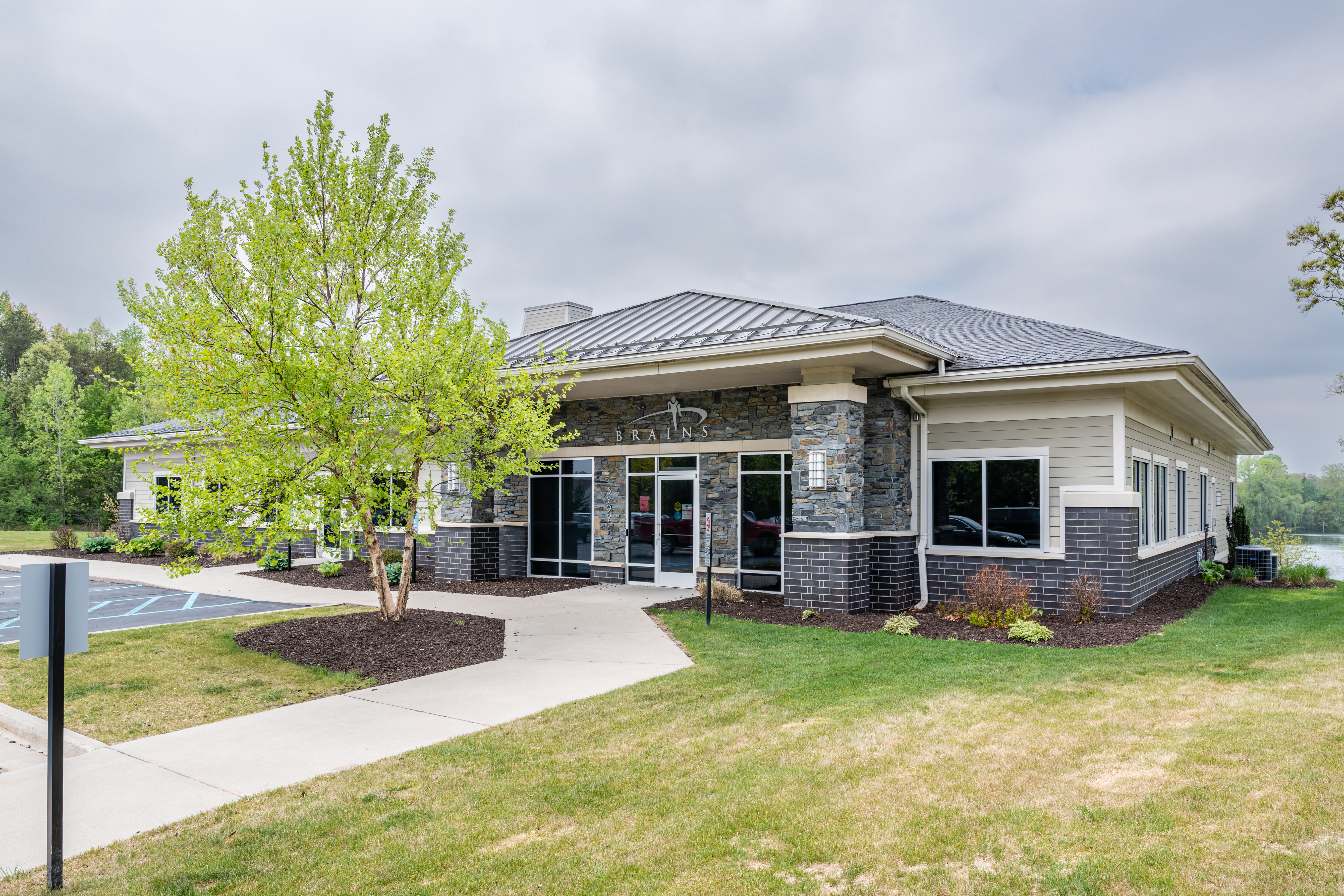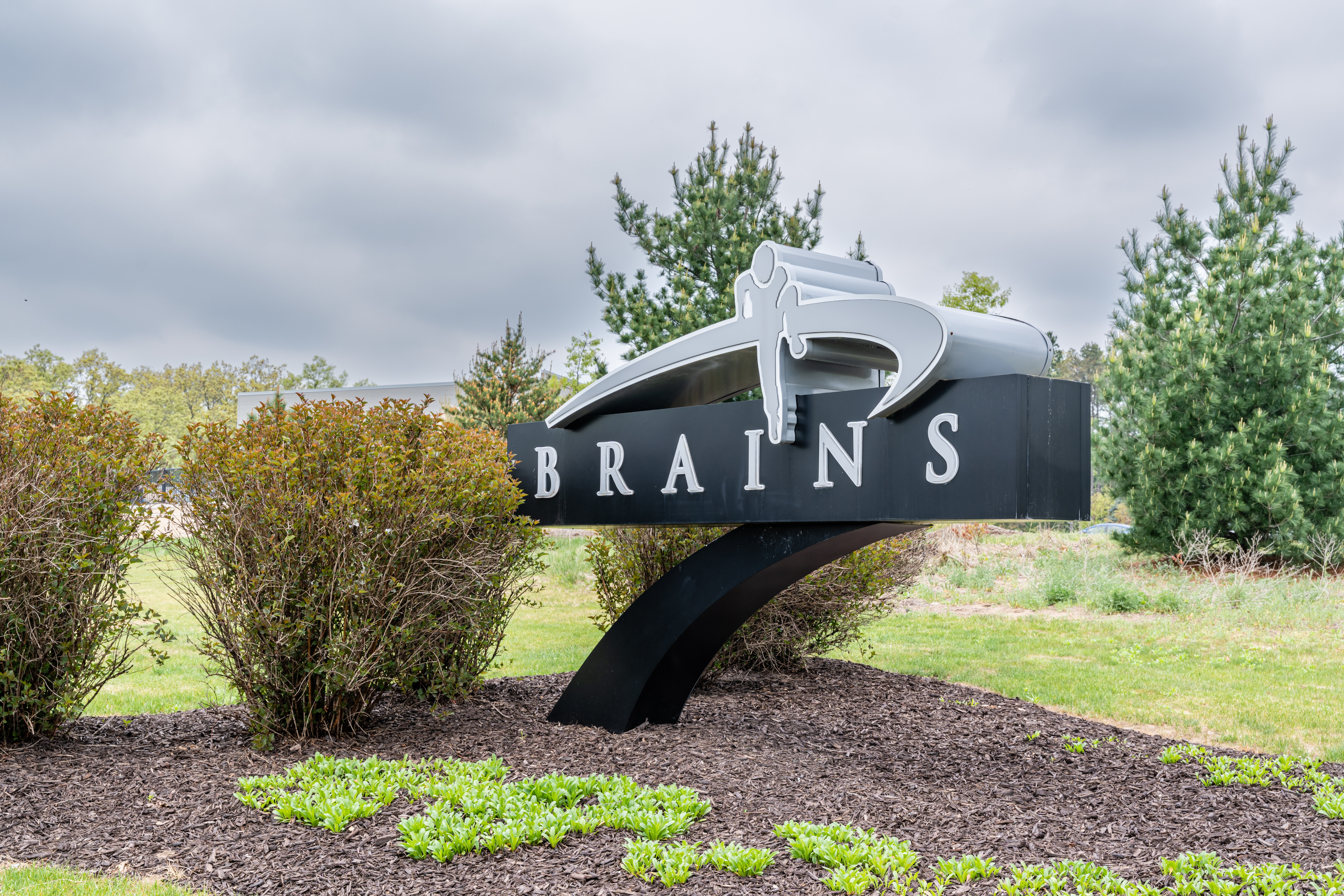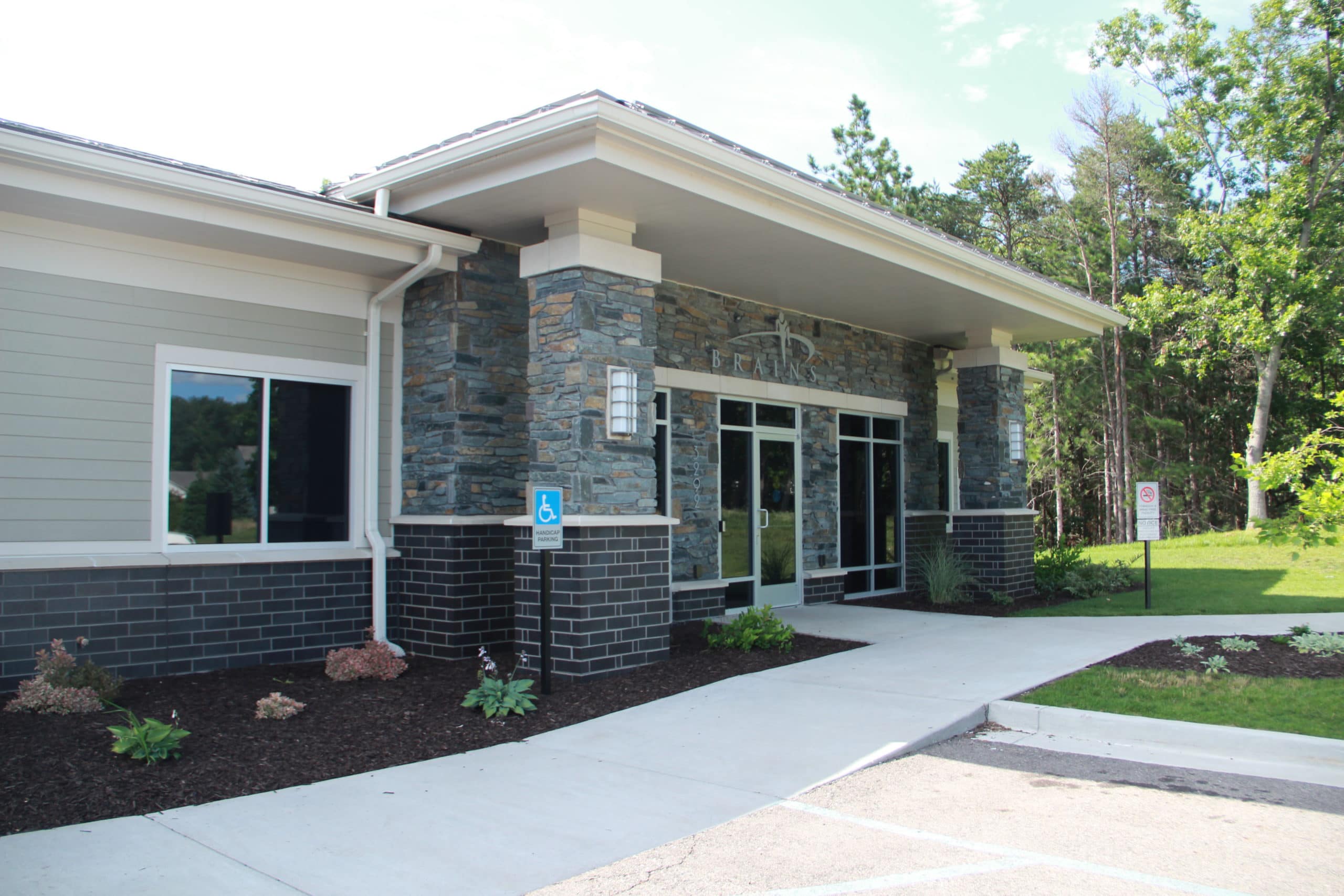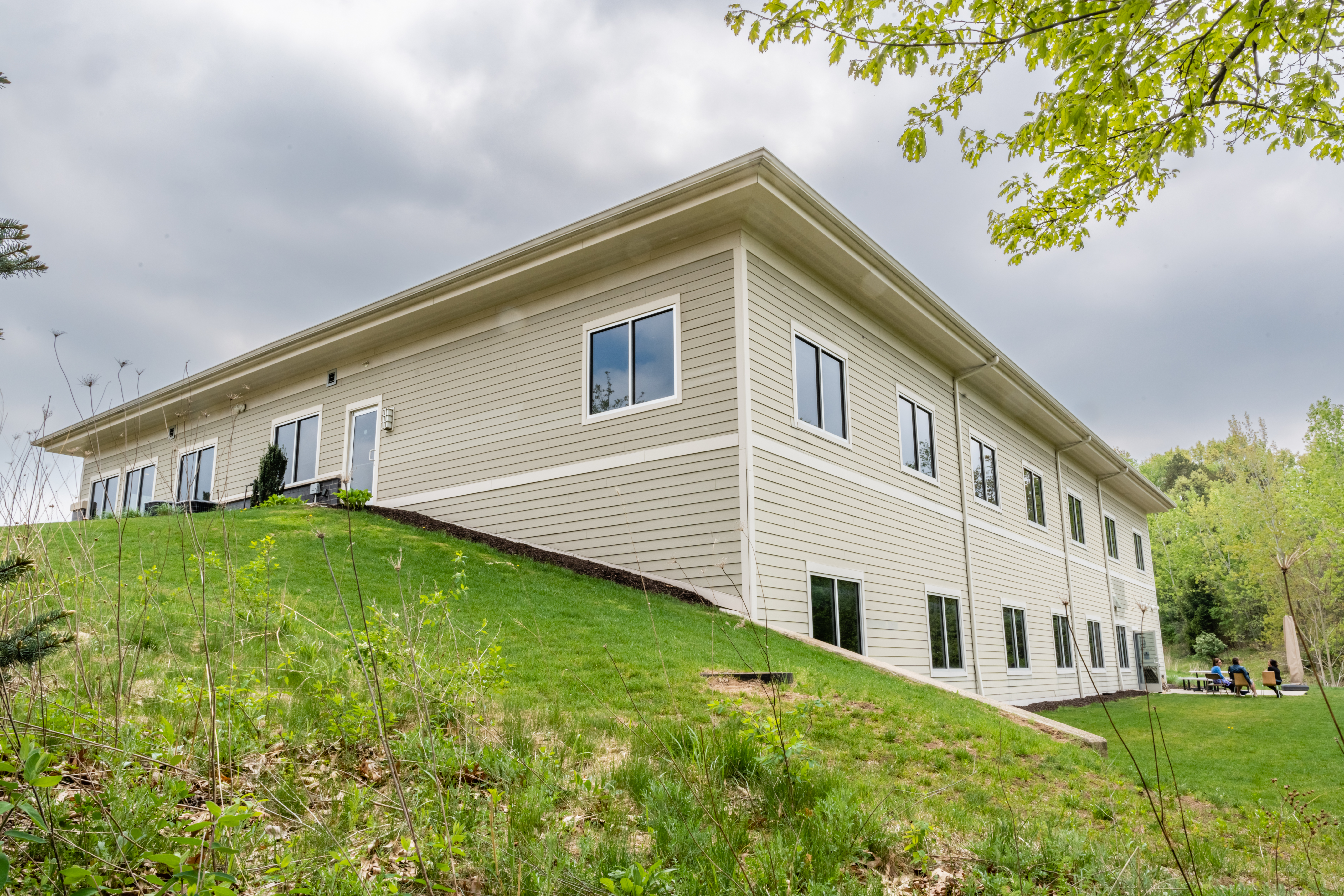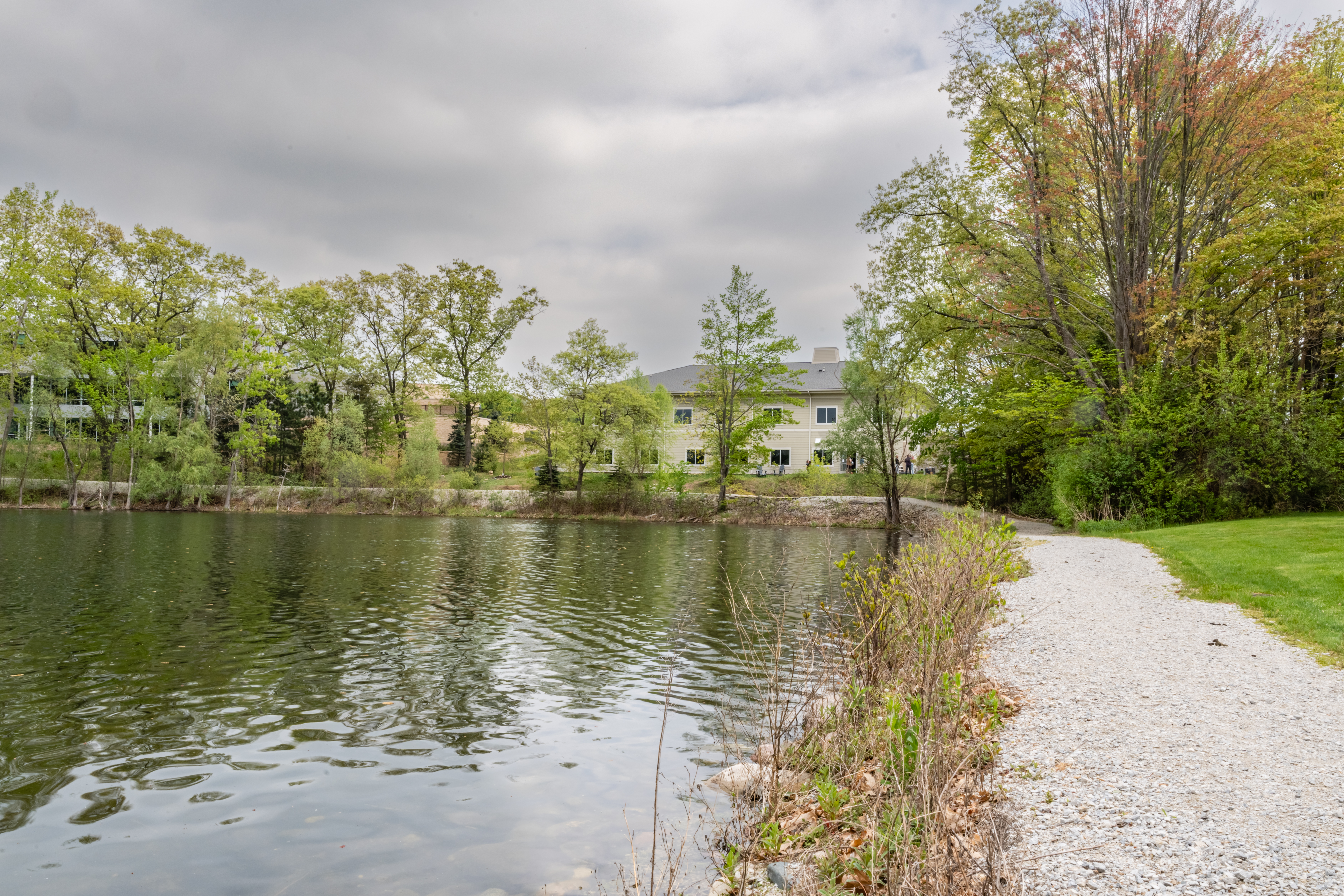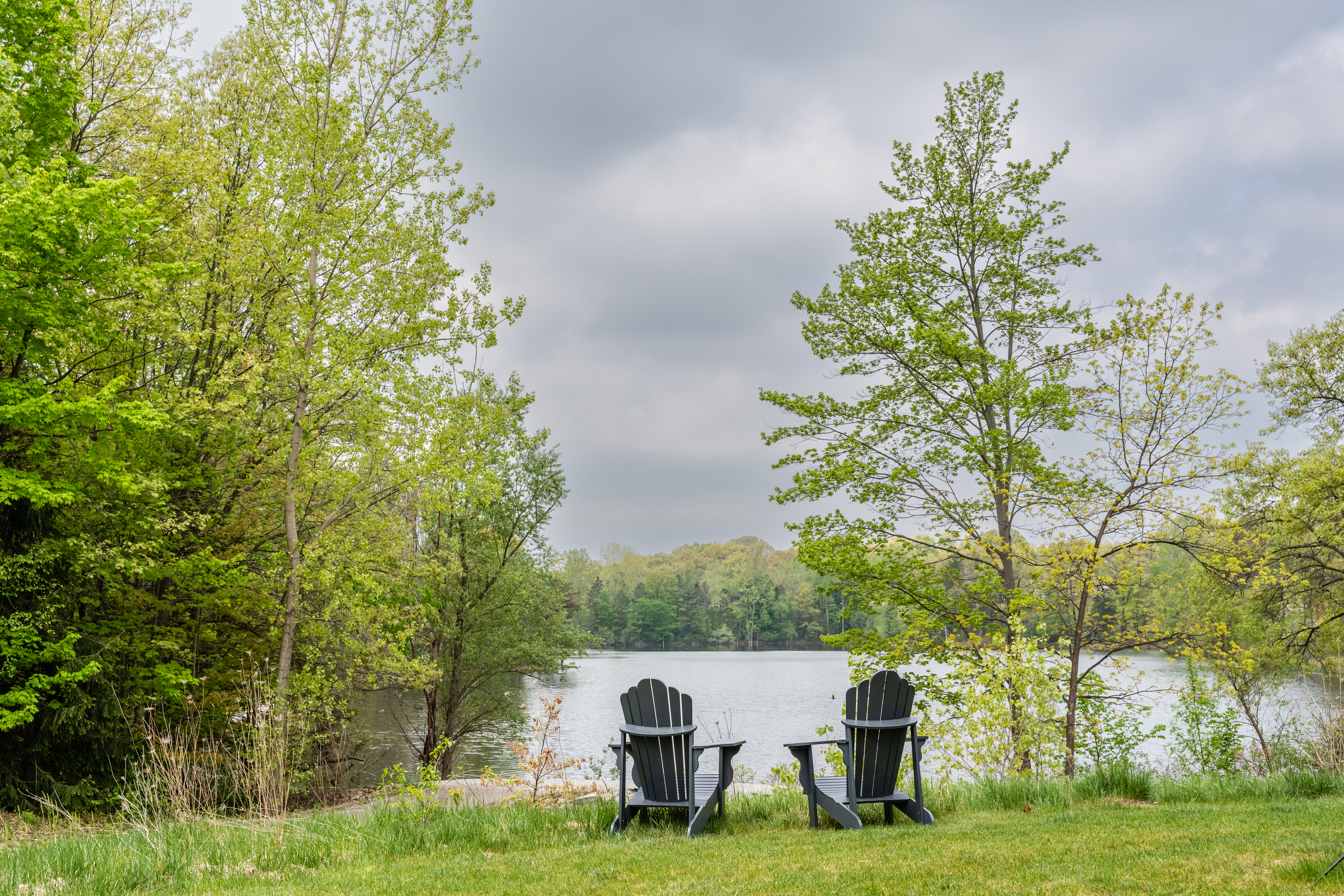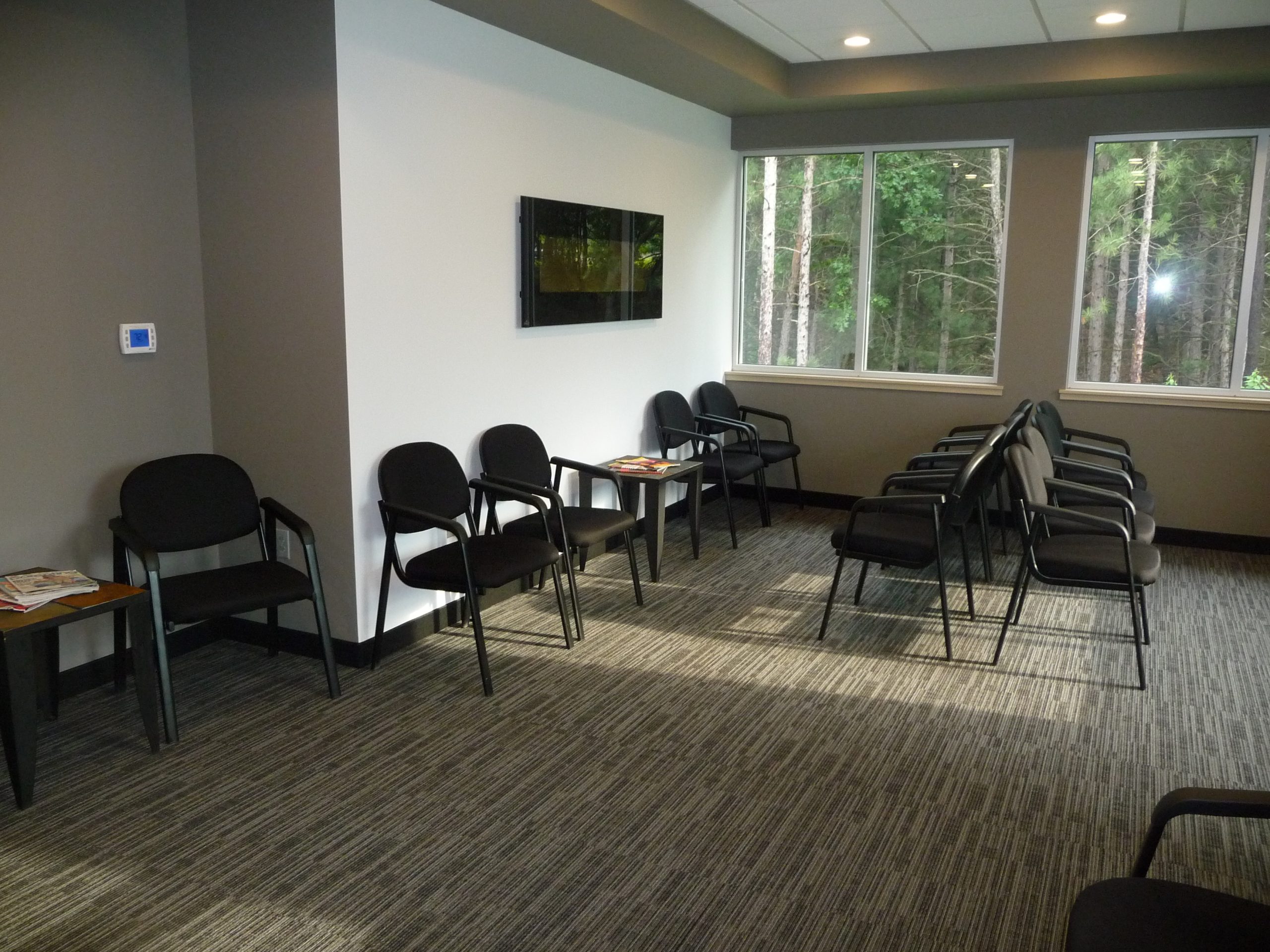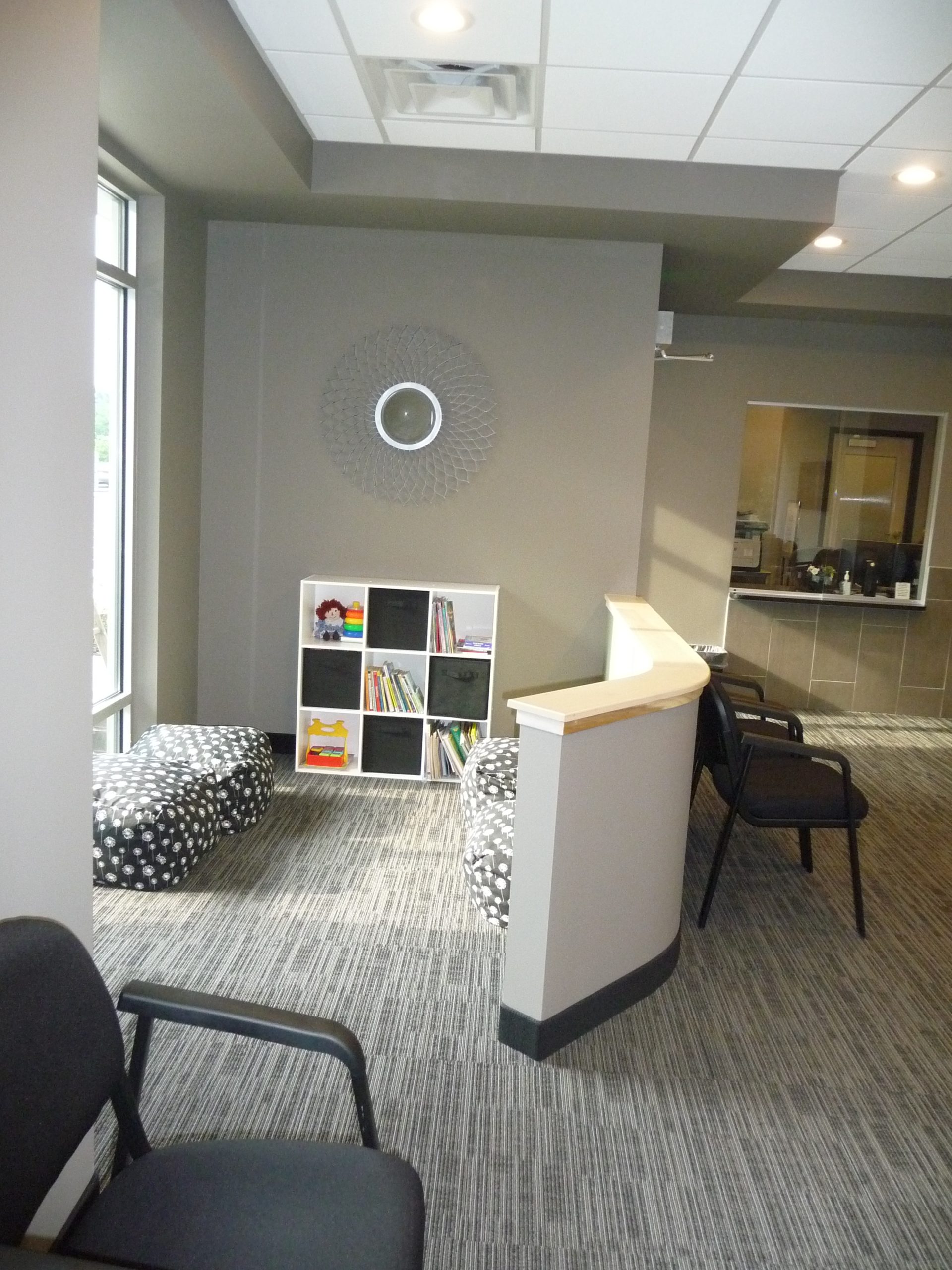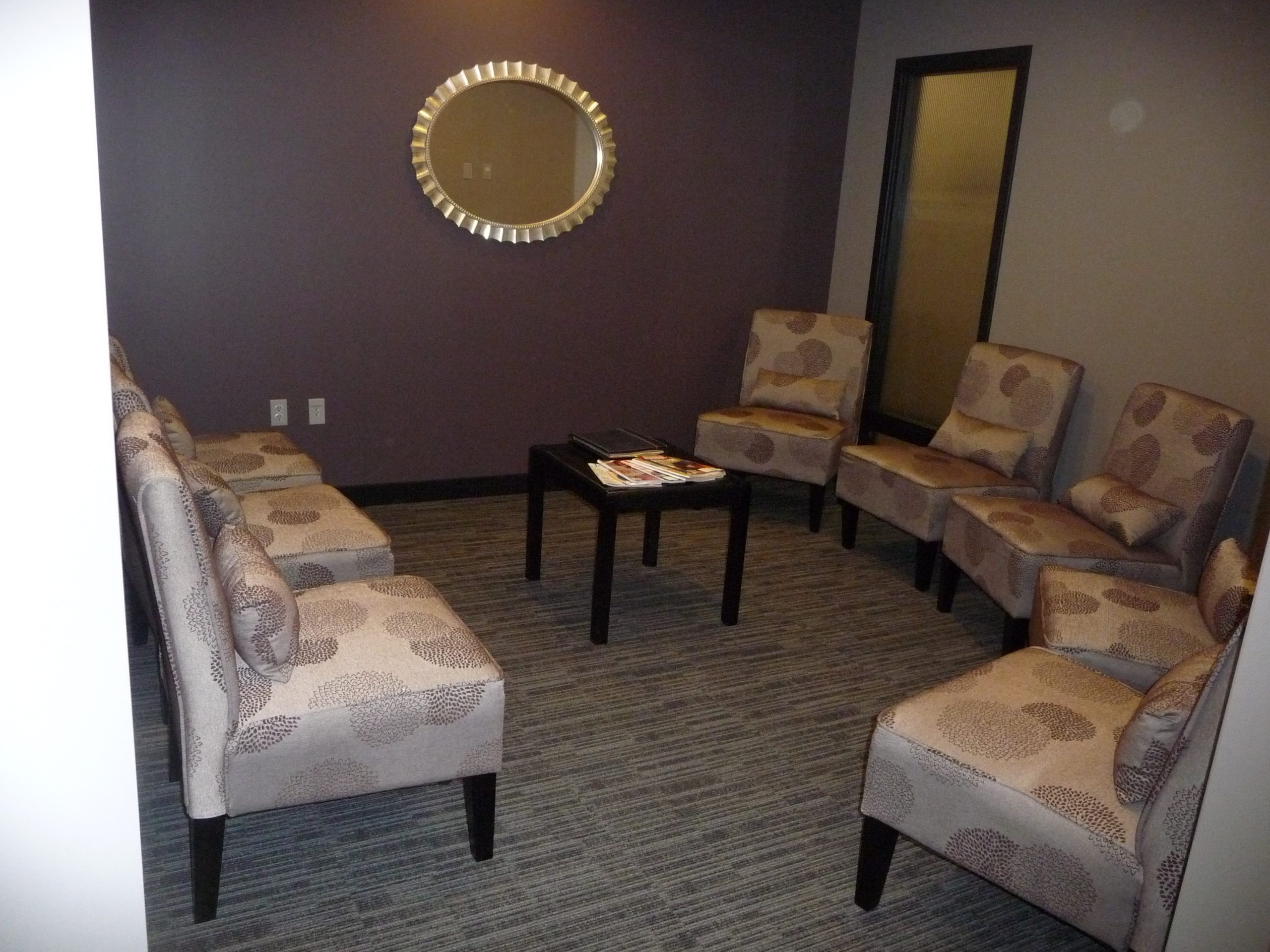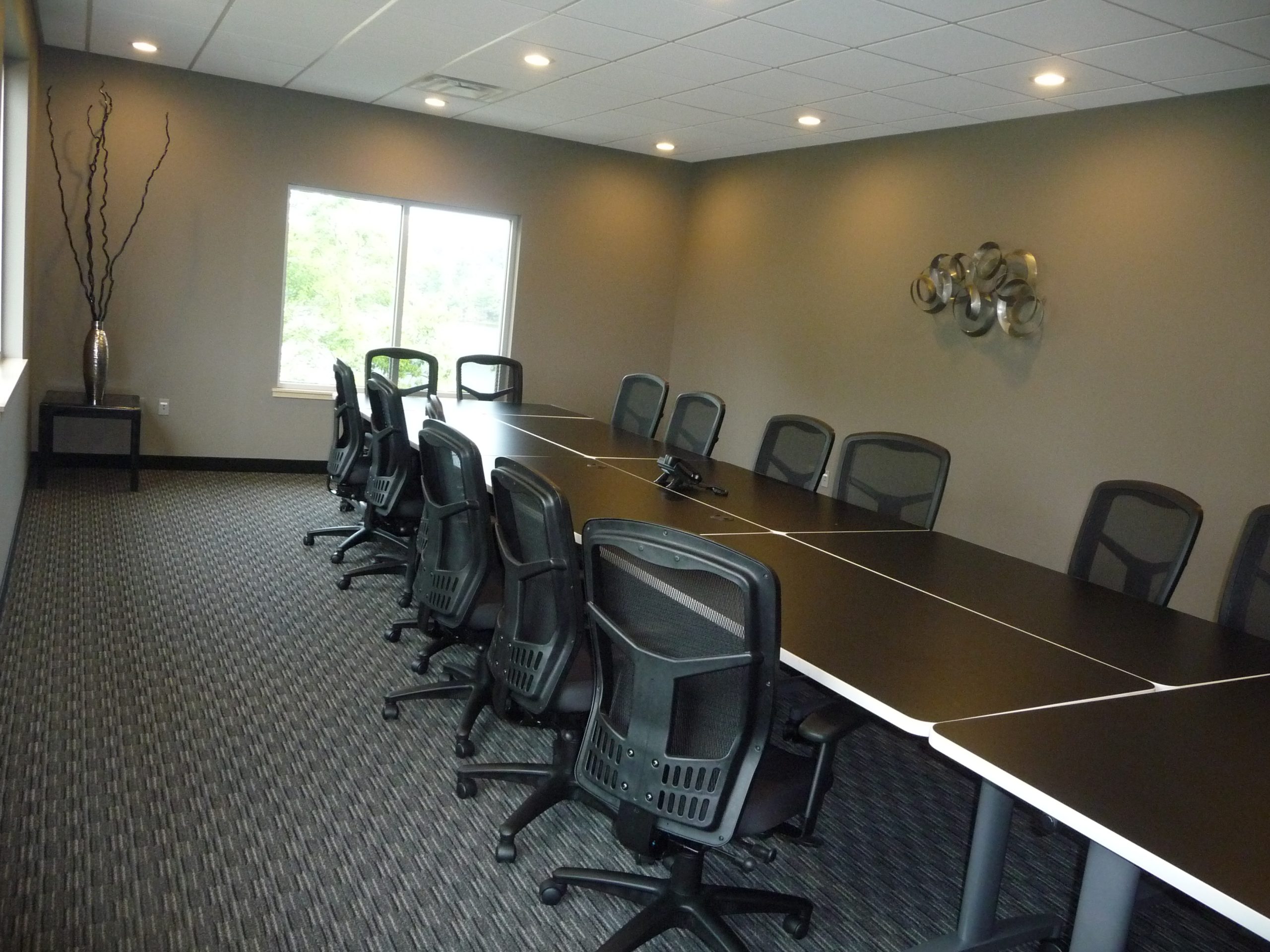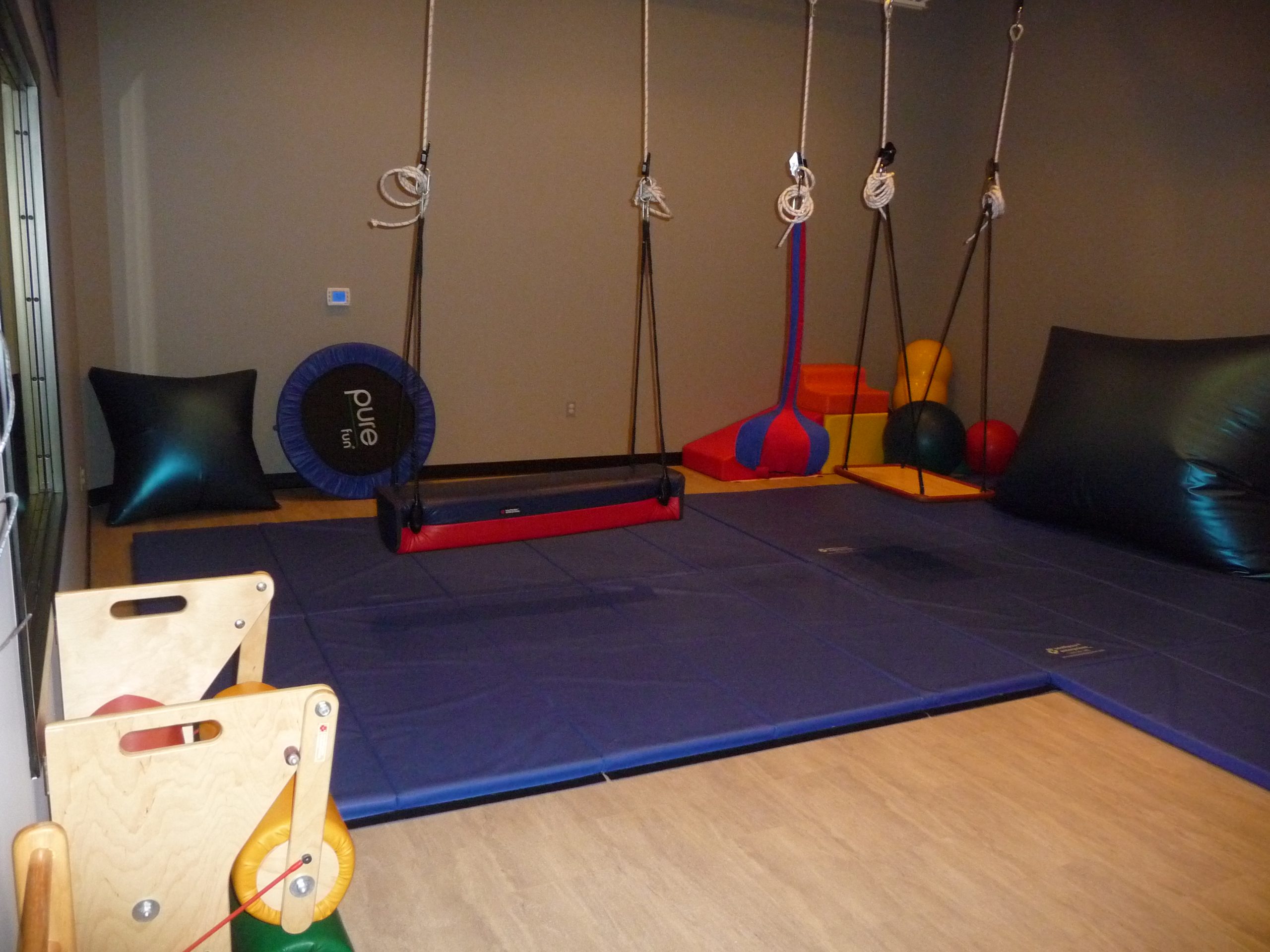 Upcoming Groups & Classes
Diversity and Anti-Racism Statement
Our Commitment to Clients and Families:

We at BRAINS are deeply committed to creating a safe, inclusive, respectful, and supportive space and community in which all clients, families, and employees can feel seen and valued. We are dedicated to welcoming and celebrating diversity with regard to all backgrounds and identities, including but not limited to: ethnic, racial, and cultural backgrounds; sexual and gender identities; cognitive and learning abilities; body sizes and shapes; ages; religious and spiritual beliefs; socioeconomic statuses; mental health; and the intersection of these identities.

We acknowledge that systemic oppression, racial inequality, and the misuse of power and privilege are prevalent in our society and highly impactful to individuals and groups of varying identities. We are resolved to ensure that our services are inclusive and responsive to the needs of all identities and communities. We aim to ensure such values and missions are reflected in the culture at BRAINS through our policies, programs, and practices. We commit to continuing to learn about racism as individuals and professionals, utilizing ethical and multicultural approaches to treatment and services provided, bridging conversations around such topics, increasing awareness of our personal biases, and revising our policies and practices as needs change and develop.

You are welcome here.